A Rwandan digital innovative media company, Hooza, is planning to use its mobile services product to intervene in the country's bid to create information-based solutions to addressing the issue of increasing teenage pregnancies.
With the increased access to the mobile phone in Rwanda, the media company uses its mobile audio solution, to engaged and enhance citizen engagement in election education among rural populations in Rwanda.
With this solution Hooza uses mobile phones as a medium to broadcast short voice messages to beneficiaries who receive key information on election news and updates, sport, health, education among other categories.
This in collaboration with the National Electoral Commission (NEC) was very crucial in the civic education and awareness during the 2017 presidential election period.
The campaign saw more than 400,000 citizens responding everyday with their concerns and inquiries in order to check their names on voting lists, the location of the voting bureau, what they do in case they lose their ID, details on the candidates' names and backgrounds, or at what age they can vote.
In return, the Electoral Commission was able to collect their feedback in real time and immediately address their particular problems, requests or situations.
The effectiveness of this medium, according to Hooza is that mobile audio solution addresses the urgent need for African institutions to strengthen their communications by ensuring that a majority of individuals are reachable and can participate in the sustainable development of their community, when indeed, 88% of the population does not have access to the internet and 32% is not literate.
Using this experience, of which Victor Nkindi, the Founder and CEO Hooza says is cheaper, affordable and effective in media communication and information dissemination, compared to social media, the company is planning to use the same medium to reach more teenagers prone or faced with challenges of living with effects of early pregnancies.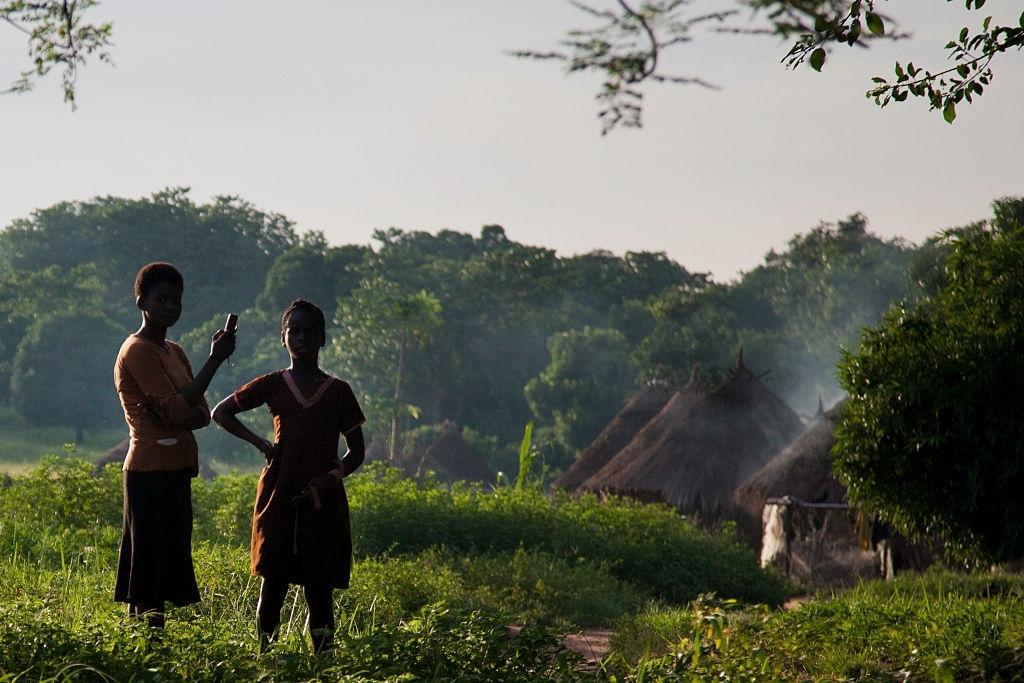 "We are sourcing institutional partners to secure airtime cost so that the content can be delivered for free, (and) we are looking for maximum advocacy and lobbying," Nkindi said.
Nkindi said that the target group will be all communities countrywide who will get messages aimed at prevention, education and supporting teenagers who have been victims of sexual abuse.
Nkindi made the revelation on Friday in a virtual discussion during the Global Entrepreneurship Week (GEW) in Botswana in which Rwanda was represented by Hooza, and discussed the "Power of media influence on Africa's Startup Ecosystem" sharing Rwanda's example.
In seven years of operations, Hooza said it has accumulated an audience of 2.6 million users in Rwanda and five other African countries where Hooza deployed its services.
By introducing this new medium of communication, Nkindi said they will be able to equally reach out and address the problem of teenage pregnancies using access to critical information (Mobile Governance).
This initiative comes at a time when government is seeking lasting solutions to end child sexual abuse and increasing teenage pregnancies which has been escalated by the Covid-19 crisis.
For example, the Rwanda Health Management Information System (HealMIS) report shows that in 2017 there were 17,337 cases of teen pregnancies and in 2018, they reached 19,832 cases while in 2019 teen pregnancies hit 23,628, of which the Rwanda Investigation Bureau (RIB) only managed to arrest and file court cases for 4,265 suspected child abusers.
And under covid-19 lockdown (from March to June 2020) cases of teenage pregnancies reached 13,257 across the country.
The GEW Botswana session was attended by Benedict Mooketsi from Botswana Global Entrepreneurship Network (GEN-Botswana), former Miss Botswana, Malebogo Marumoagae from Belle Larissa (a consultancy startup) and moderated by Keletso Mokolwane of Afripreneur.
The participants wanted to learn from the Hooza media's experience as a way of transferring the same business solutions to their respective countries where access to information is barred by lack of internet access or illiteracy.
"We need to think what we can do with media tools like those Hooza has developed. How do we bring such solutions to other markets such as Botswana," Benedict Mooketsi asked for more details of how each country can transfer startups to the others to solve problems that need innovation.
Nkindi said that if other countries can do what Rwanda has done, to embark on good governance, business-enabling policies and investment environment this would allow startup business to grow, however, stated that though Rwanda has progressed in startup innovation space, skills training and financial management are areas where the country is also looking for help from others.
Read the original story here